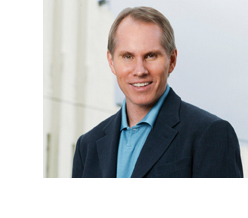 Bonnier Corp., the U.S. subsidiary of Stockholm-based Bonnier AB, announced today that CEO Terry Snow [pictured] is stepping down to retire. Dave Freygang, who has been executive vice president of the Active Interest division, will be succeeding Snow at the helm.
Both Snow and Freygang have their roots in World Publications, with Snow as its founder and CEO and Freygang as its CFO. Bonnier AB bought World Publications in spring 2006, and then renamed it Bonnier Corp. after buying 18 titles from Time Inc. a year later.
The deal at the time made Bonnier a 40-title publisher with $350 million in annual revenues.
Snow will remain a shareholder in the company and will be a member of the board of directors.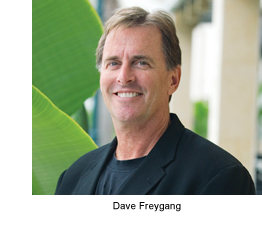 "I've worked closely with Dave for many years, and I am very happy to see him take over the leadership role," says Snow in a statement. "For me, it's been an amazing journey working with so many talented people at Bonnier who day-in and day-out create fabulous brands. I know Bonnier Corp. has a great future ahead and I look forward to contributing in new ways."
Social Media Marketing for Small and Mid-Sized Brands
Check out this related session at The Folio: Show, November 1-2 in NYC!
Attracting audience to your events, Webinars, awards programs and other initiatives is vital—it's a major responsibility for you as a…