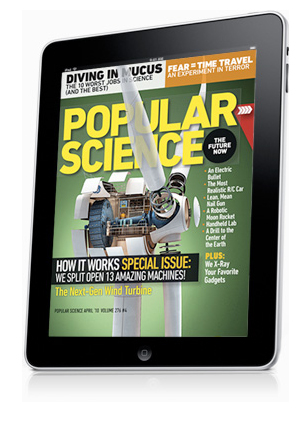 More than one in five Americans either currently own or plan to purchase a tablet within the next three years, according to an online survey conducted by Harris Interactive and sponsored by app designer Fuze Box. Nine million Americans currently own tablets, the survey says.
Both personal and business reasons will drive the tablet purchases, with 53 percent of respondents saying they plan to read e-books and newspapers on the device (that actually eclipsed gaming, which just 33 percent of respondents say they'll be doing on tablets).
While men are more likely to say they own or plan to buy a tablet than women in the next three years (26 percent versus 18 percent), women are more likely to say they'll use tablets for social networking (60 percent versus 43 percent, respectively).
Pay-to-Play: How to Use Paid Ads on Social to Amplify Your Brand's Content
Check out this related session at The Folio: Show, November 1-2 in NYC!
Many social networks are turning to paid posts as their main source of revenue—none more so than Facebook, Instagram and…