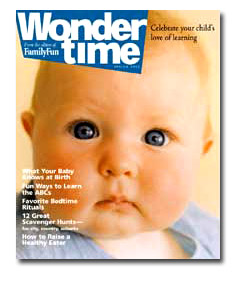 Disney's Wondertime will increase its rate base next month to 500,000 from its current 400,000, the company announced today.
The 25 percent increase, slated for the February issue, follows a frequency increase in 2007 and increases in advertising pages (61 percent) and gross advertising revenue (118 percent) last year. Says publisher David Mevorah: "We've stuck to our core message since the launch and it's working."
The magazine launched in 2006.
5 Tactics to Help You Eliminate Your SEO Blind Spot
Check out this related session at The Folio: Show, November 1-2 in NYC!
Web traffic is driven by more than just content, and search engine optimization is essential for online magazines. In this…