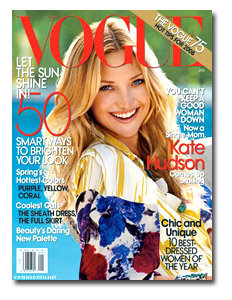 Who knew FOLIO:'s Web site would become a forum for debating abortion rights issues?
Since posting this story Monday ("Pro-Life Groups Outraged Over Vogue Photo Spread") about how a photoshoot for a Vogue column on partial-birth abortions has angered religious and pro-life groups—who say it makes the controversial procedure appear fashionable—thousands of people have stopped by to read it, and many have posted passionate comments rationalizing all sides of the issue.
Our story was even picked up by Page Six today, which may or may not be a first for FOLIO:.
Note, we weren't looking for page views, necessarily, but we got them.
Using Audience Engagement Data to Improve Editorial Content
Check out this related session at The Folio: Show, November 1-2 in NYC!
Editors have more audience data at their disposal than ever. It's a no-brainer that they have to use it. They…