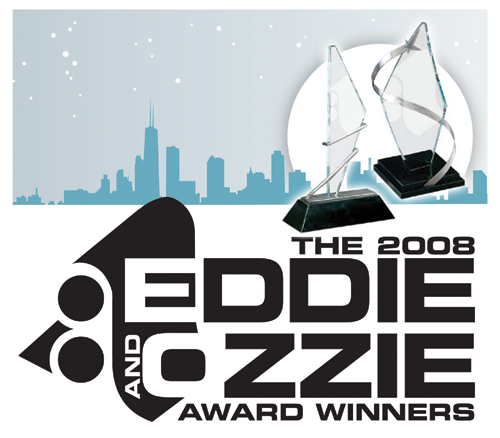 The Eddie and Ozzie awards recognize excellence in magazine editorial and design, and, this year drew more than 2,800 entries. That volume reveals two things: Our awards draw, by far, the widest variety of publication types—from b-to-b to consumer to association and custom—and our industry is particularly proud of its creative output. The following pages feature the winners in their respective categories.
Complete List of the 2008 FOLIO: Award Winners

Profiles of 12 Gold FOLIO: Award Winners:
GOOD
Stationery Trends
The Nature Conservancy
Billboard
Travel + Leisure
ELDR
MonkeyDish.com
Oklahoma Today
BusinessWeek
Technology Review
Time.com
Pace Communications
Using Audience Engagement Data to Improve Editorial Content
Check out this related session at The Folio: Show, November 1-2 in NYC!
Editors have more audience data at their disposal than ever. It's a no-brainer that they have to use it. They…